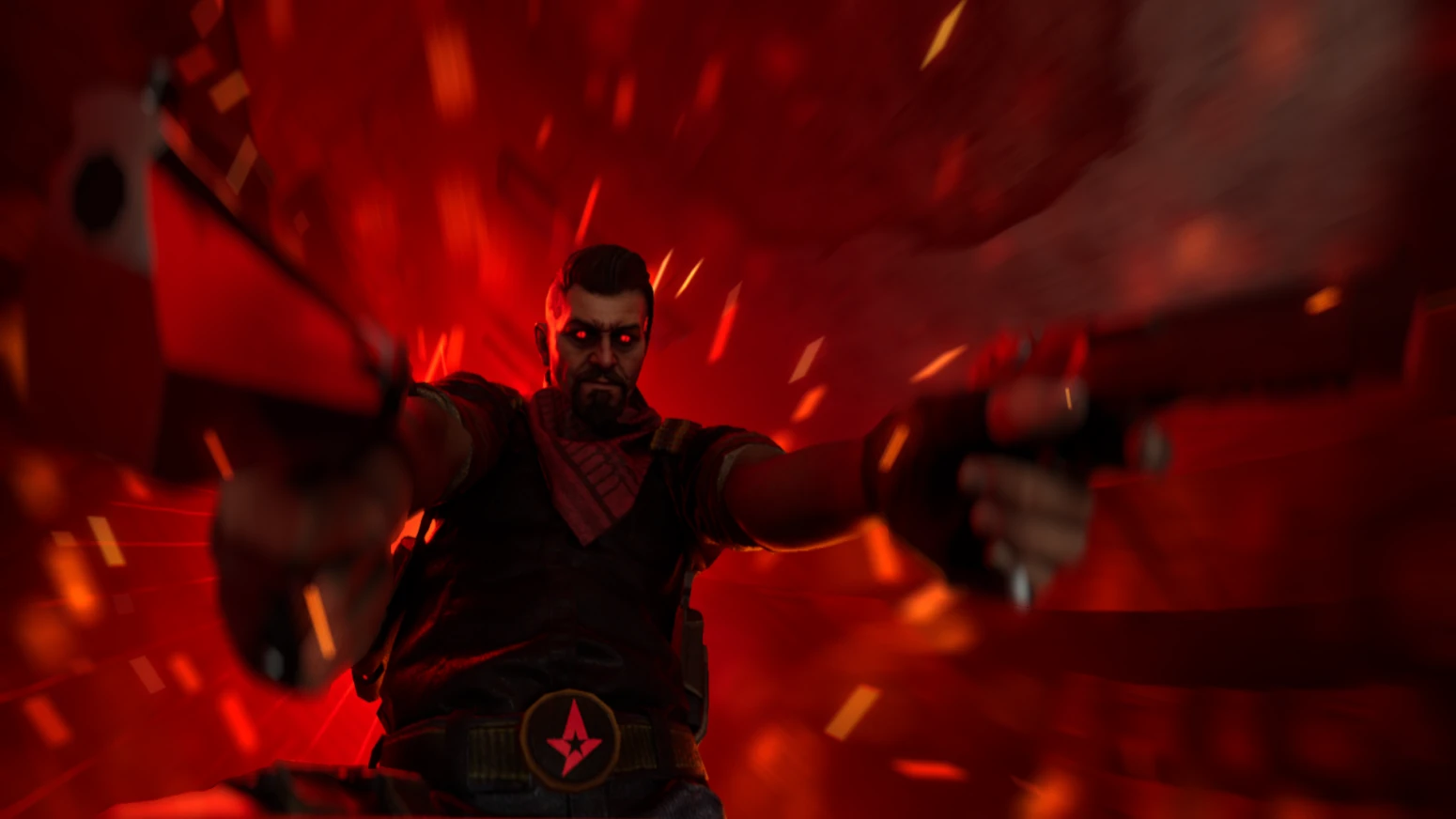 Our Challenge
ESL were looking to develop more exciting video trailers, social media campaigns and custom graphics that would thrill esports audiences, garner more affinity towards their brand and drive ticket sales to their event, all while remaining true to the core aspect of gaming
Our Approach
Authenticity above all was our natural approach. As long-time Counter-Strike players and fans, we developed social media campaigns and assets around ESL's events which were in-tune with their branding and established legacy. We weaved in storylines, narratives from esports greats in order to create a mix worthy of the world's most prestigious live stadium esports events
Event Marketing
We focused on creating bespoke video and art pieces for events ranging from Oakland, California to Melbourne, Australia. Our primary real estate included billboards, social media and at times, ticket art for chosen events .
Content Production
Beyond event promotion we were tasked with expanding the ESL brand. With our ever growing library of 3D pieces for ESL showcase that the brand doesn't take itself seriously all the time. Most recently we had the CTs and Ts perfom a dance number with each other...it was for a TikTok launch so of course we had to do a dance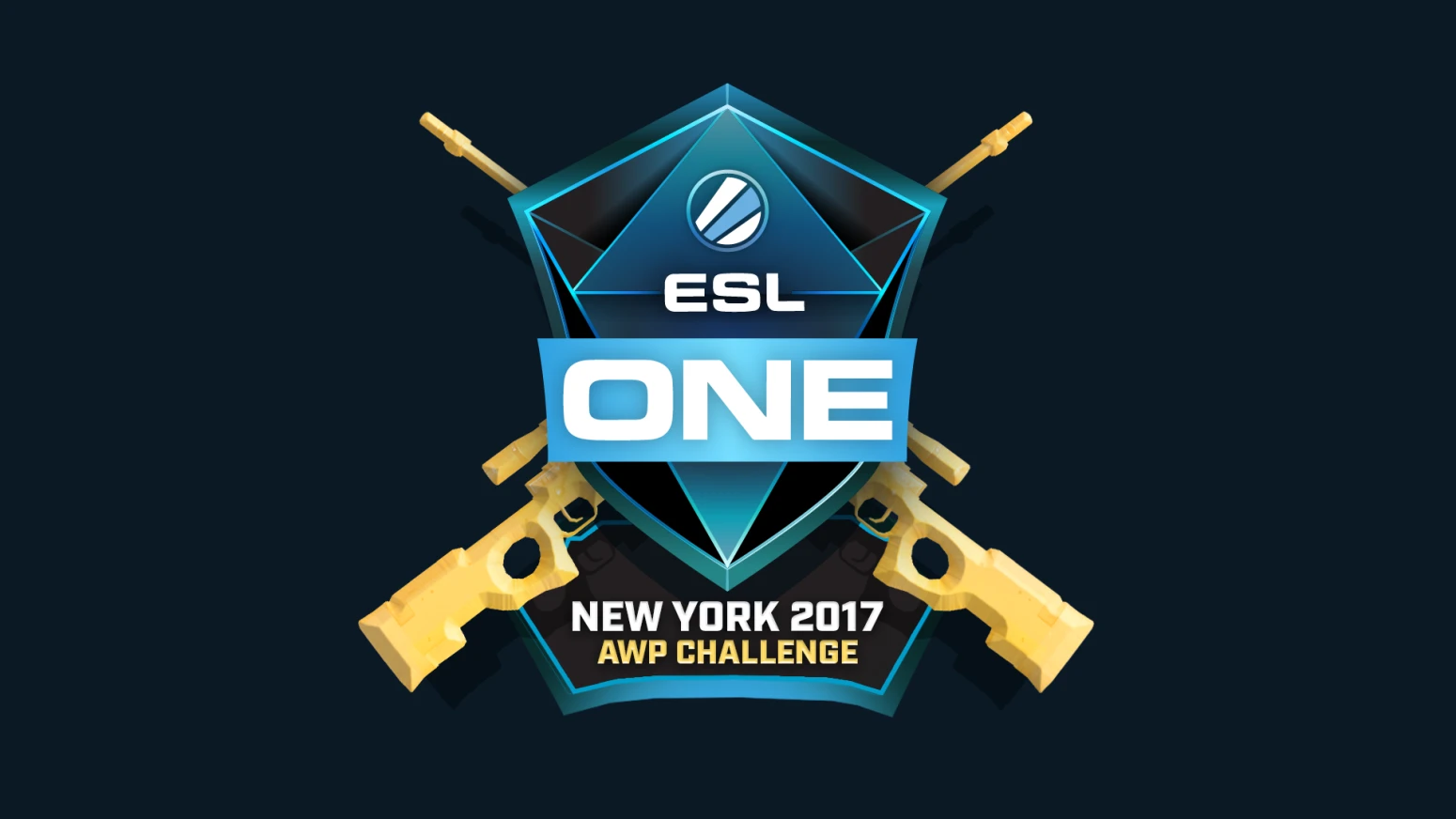 AWP Campaign 2016 & 2017 Views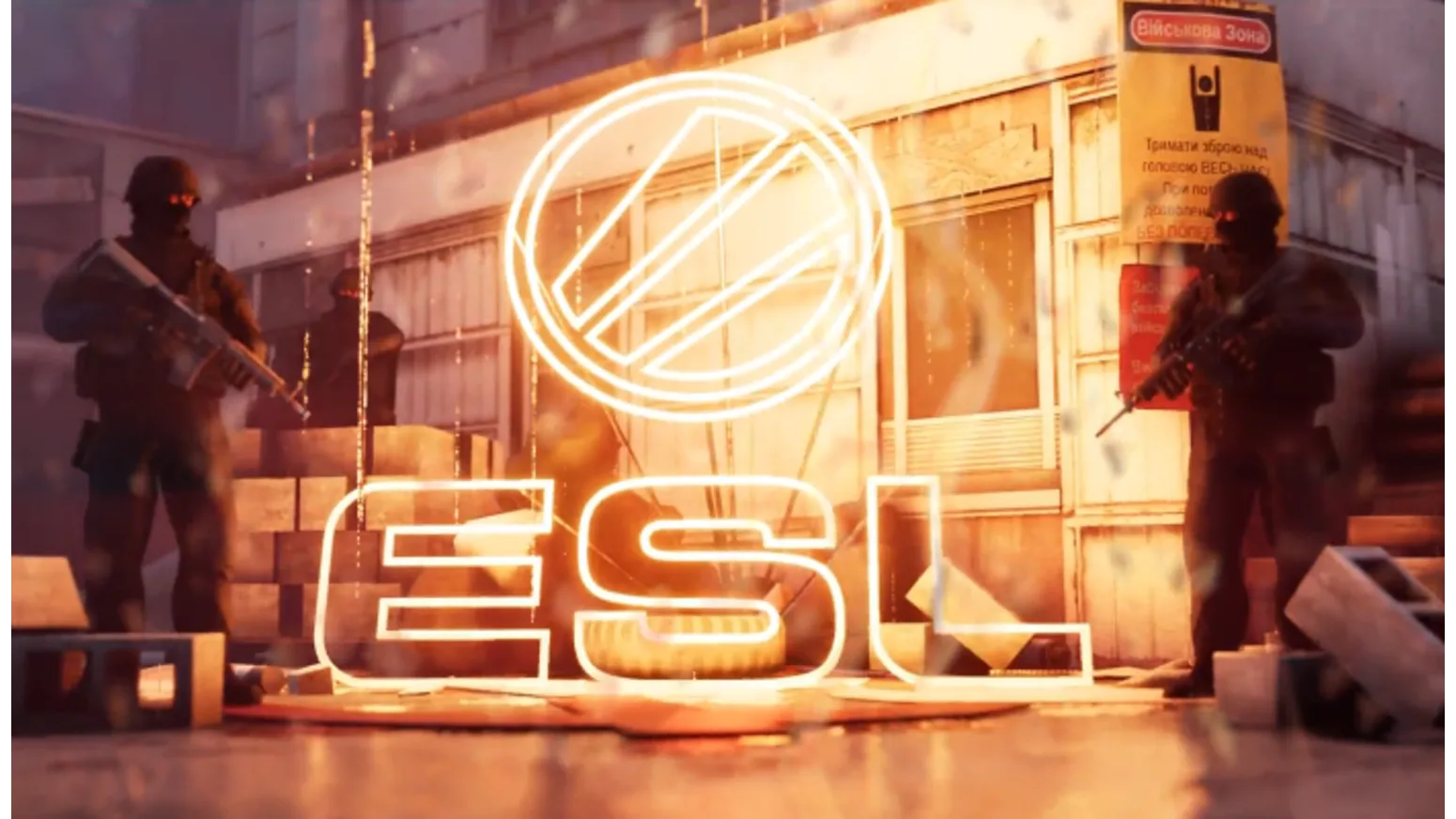 ESL ONE Cologne 2018 Announcement Views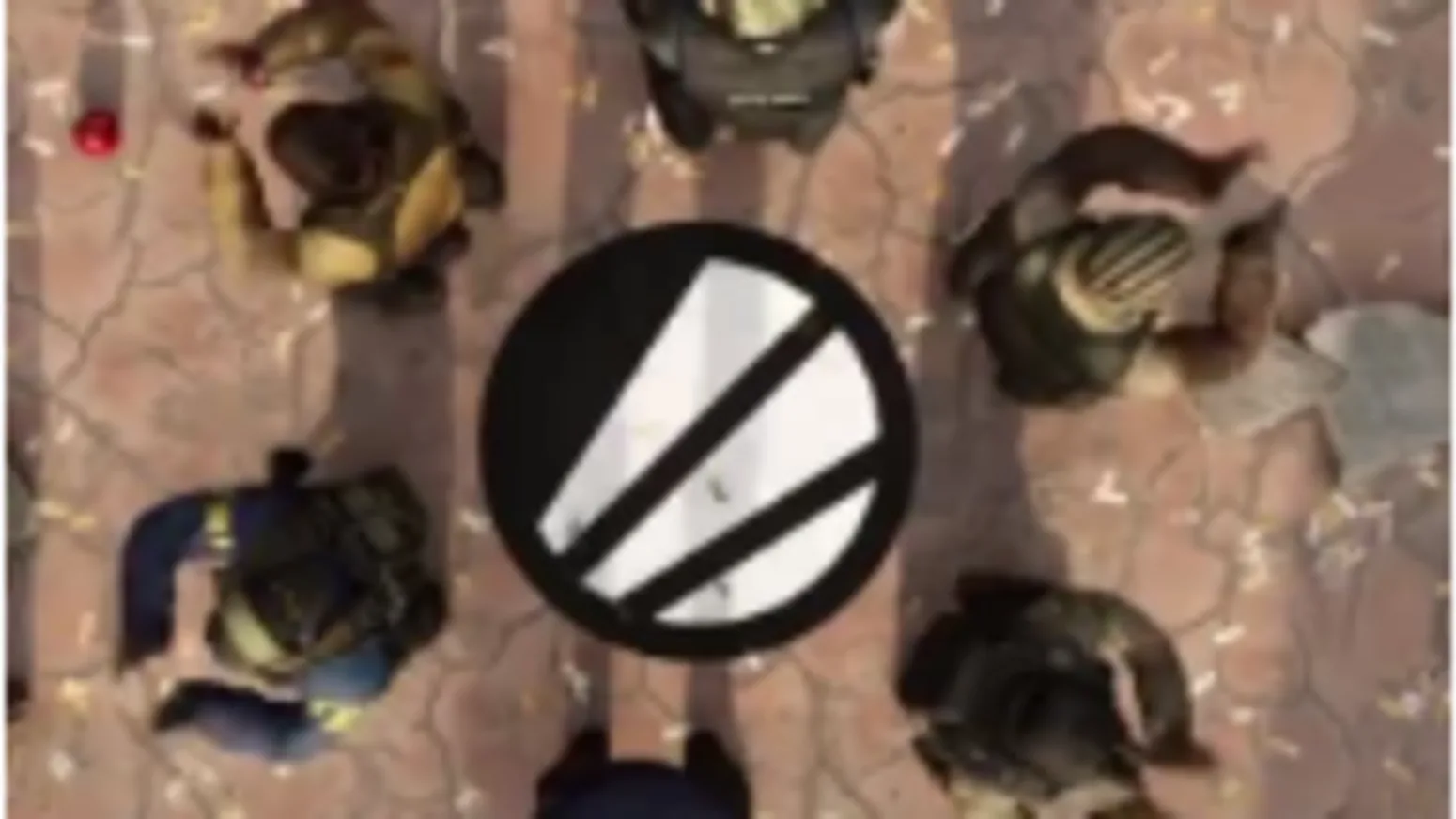 ESL Joins TikTok Video Views
Results
Our media units were a smash success with the community. The video trailers set new viewing figure records for ESL, some even leading to dedicated Reddit threads with hundreds and hundreds of comments .