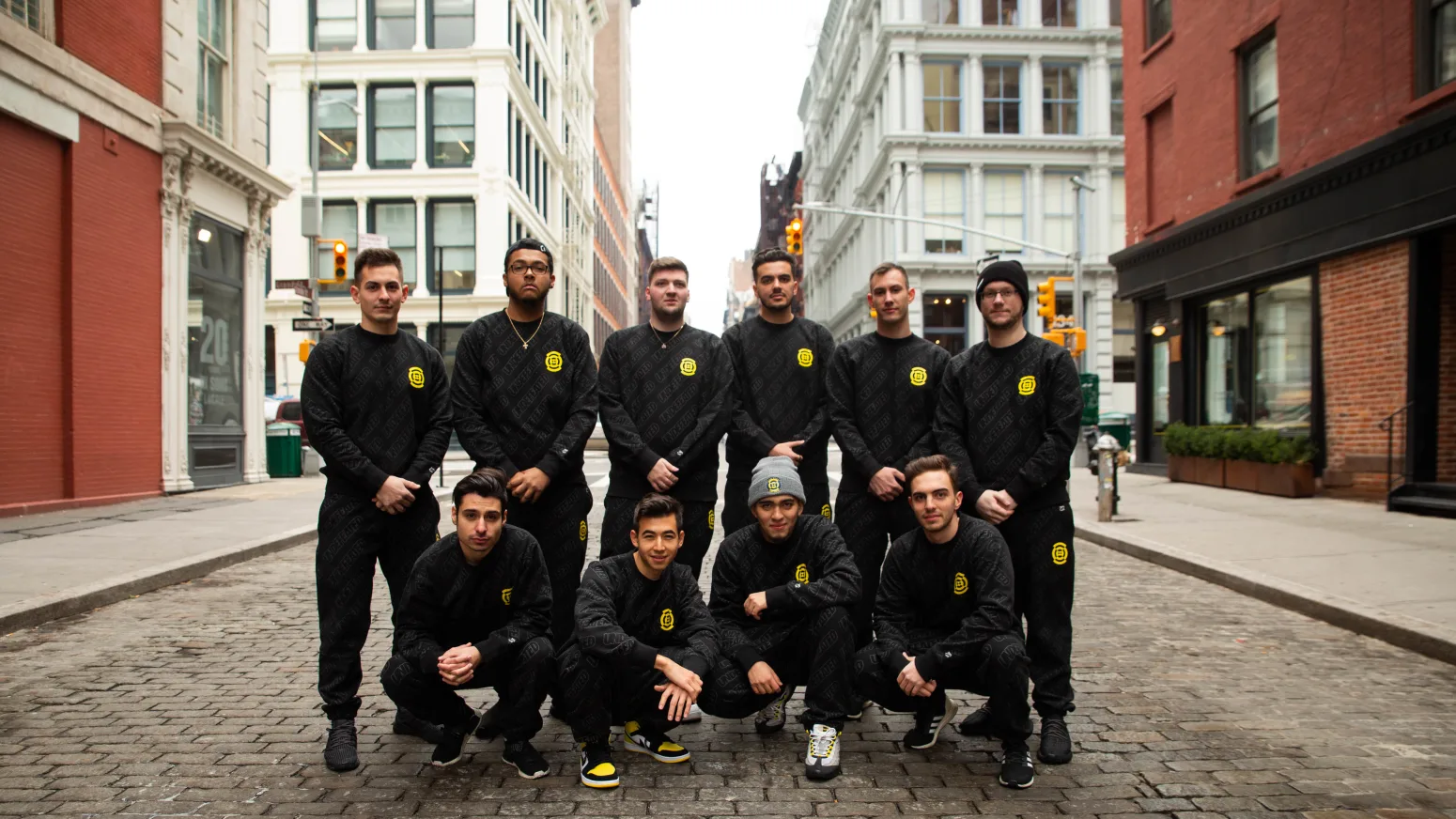 Our Challenge
Launch a completely new team and brand, into a completely new franchised league. Not only that, but to bring out the core values of New York hustle, grind and determination in a genuine way. The Subliners are not a CoD team, they're a New York team
Our Approach
When you're launching a brand new CoD team for NYC it's so much more than just the game and the players. CoD is part of a wider lifestyle when it comes to the fans. It's the game, the music, the fashion, the culture. We make sure we're true to the team, the city, and the community. The team lives, breathes NYC hustle and grind, our work looks to always tell that story
Brand Voice
We talk real talk, we talk honest, we talk NYC. We crafted a voice that felt genuine, authoritative, but friendly, not afraid to call out what they see, a voice that's real. Because realness is New York, and that's our team. We aren't caricatures, wildly egotistical, or towing the line. Real recognise real. We say it like it is, because that's the New York way .
Art & Design
The Subliners logo is inspired by the Dazzle Camouflage, a unique pattern designed to confuse and mislead rather than conceal. A bold colour palette and a contrasting design gave us all the tools we needed to create striking imagery, from gameday announcements, to stat sheets, illustrations, and even the odd meme here and there. We've had a blast layering in the Subliners brand in subtle and not so subtle ways .
Motion Design
To give the Subliners the hype they deserve we've created, and continue to create a wide range of motion graphics. Whether it's match day intros, title cards for sponsored videos or just some fun for the community, our motion department works to serve the needs of the Subliners in all their endeavours .
Videography
With the Subliners, while this is a brand new team, with new stories to tell, we also knew that these players already have a name in the scene. They have history, they have achievements, they have fans. It's important for the community to see that. Our NYSL Origins series did just that, with in depth looks at where the players came from, their past, and most importantly where they're heading.
We've also delivered 3D pieces for those special occasions that need a little NYSL flair .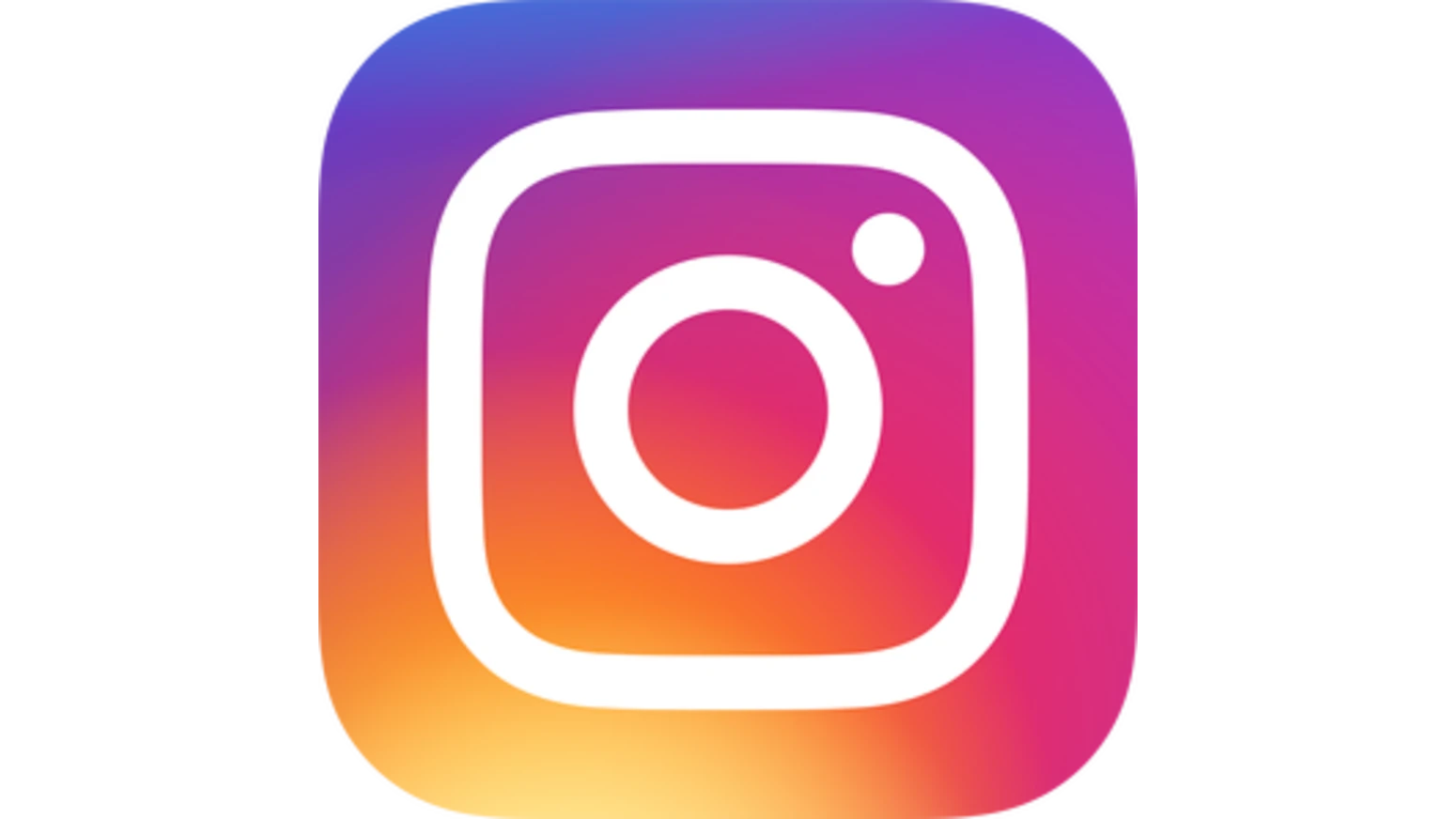 Followers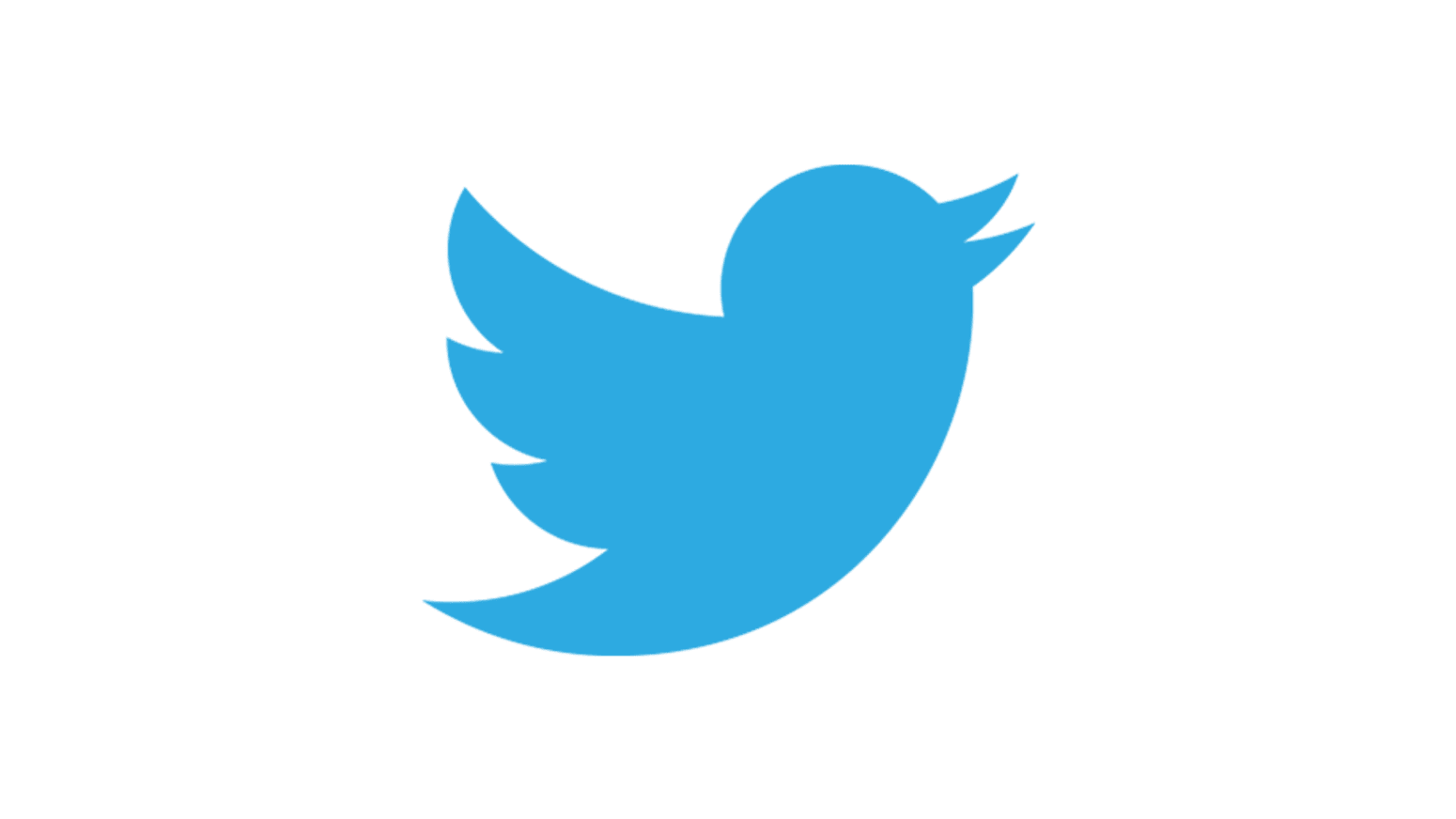 Followers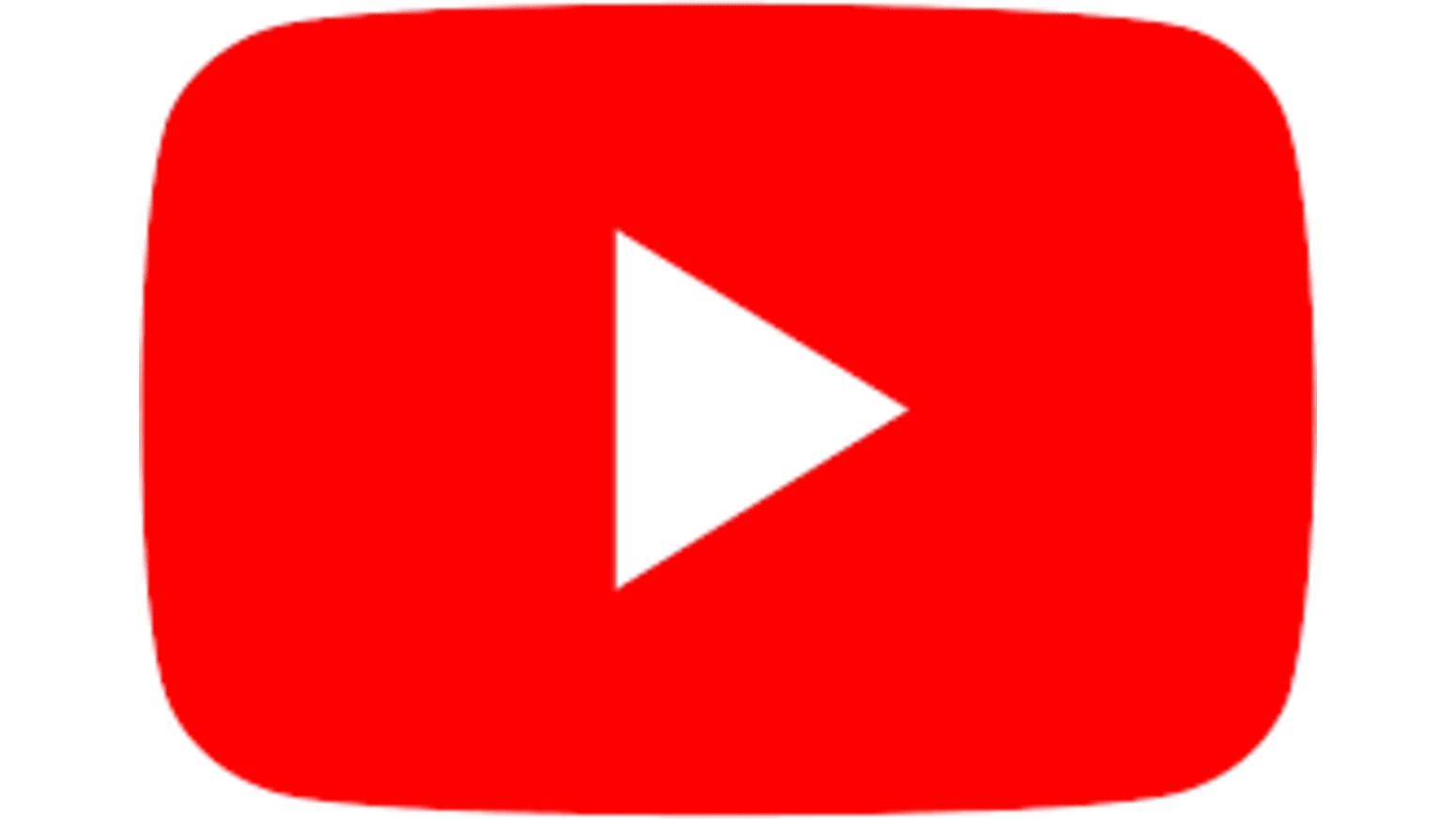 Subscribers
Results
Our all-out attitude on Socials quickly rallied fans to the Subliners cause. Launched in late 2019, the team's Twitter account is currently the third most followed sitting close to 44,000 followers. Instagram followed closely behind with 20,800 followers, which made it the 4th most followed account within the League at the time. Outside of the unique graphic work, the SM presence is known within the community for fire banter and conversational humour, worthy of a true and proud New Yorker .