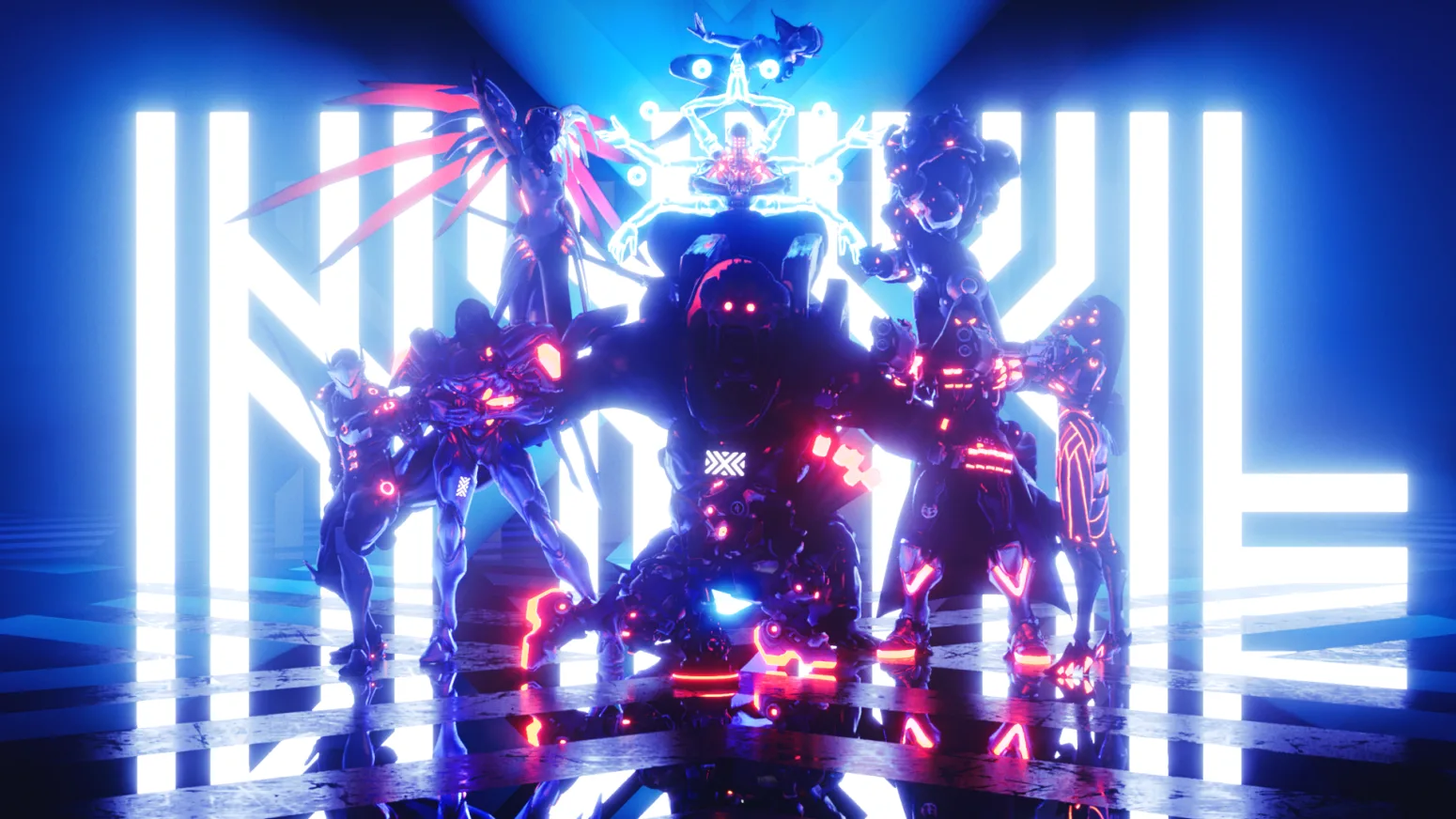 Our Challenge
In 2017. the Overwatch scene was formed and we had a chance to enter it with the greatest city in the world. Since then, the New York Excelsior has not only captured the hearts and minds of the fans, but also established itself as a brand that transcends the game and fully encapsulates what it means to be a part of the Big Apple.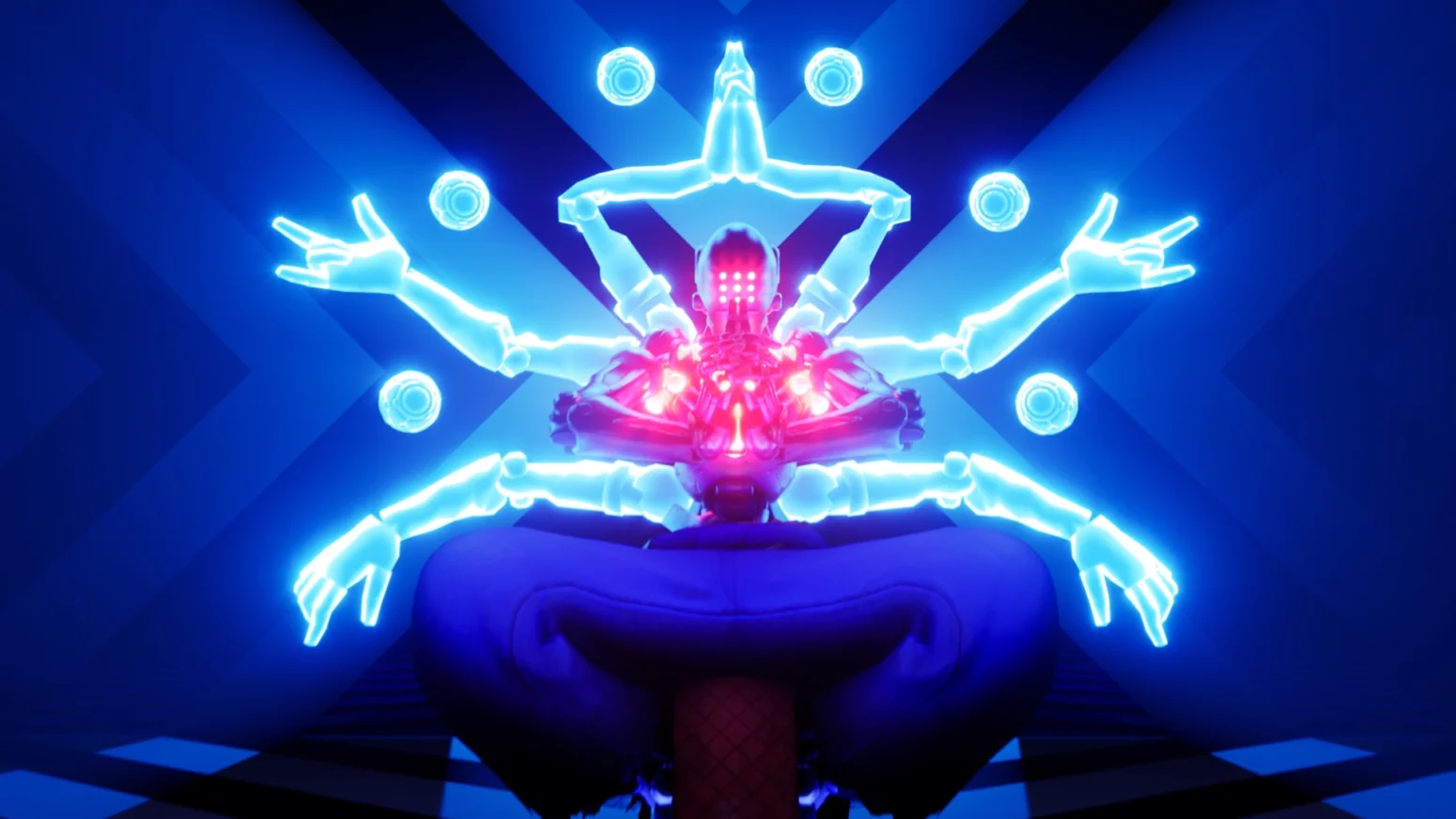 Our Approach
The vibe which New Yorkers have established through cinema, music and art is unmistakable. Our key objective was to capture its essence and present it through the lens of Overwatch - not just as a game,but as the next step in the evolution of entertainment. NYXL is the cross section where New York takes over esports and plants it's core values on the digital battleground
Brand Voice
The urban grit and determination of NYC underpins the tone of voice we have defined on NYXL. #EverUpwards, our teams own, is the sum of our team's vision, and the launchpad from which we speak to our fans. Always looking for the next achievement, always reaching for that next moment of glory, but always with the chill straight talking tone of New York. It means we speak honestly with our fans, and are able to connect and share stories with them without feeling like a brand.When we send out a message, whether it's a joke, an invitation, or a challenge, we do it right. No half-measures or weak statements .
Art & Design
When coming up with a visual style for NYXL we knew New York was a crucial part of the picture, but also Overwatch. So we bathe New York skylines in excelsior blue, add in a subtle dystopic edge, and always make our images feel just that little bit larger than life.We make sure the NYXL story is told the right way, with custom illustrations and graphics. The fans love them, we love producing them, and with each one, we look to further the NYXL narrative .
Motion Design
When it comes to motion, we've done it all for NYXL. From a launch video that set the scene on fire with a mix of stylised reallife footage of the team in NYC cut together with custom made 3D scenes created in-house by our 3D specialists, to ongoing high end film production that gives our fans an inside look at the team and their world, right through to ingame capture and highlight montages. The NYXL narrative has many strands and we cover them all .
Videography
Telling the story of an all Korean team descending upon NYC is no easy feat, but that didn't stop us. NYXL Origins was our way of introducing the Overwatch community to our players. With each episode we delved into the lives of these individuals, exploring who they are, and what they hope to achieve. From there our team has produced content ranging from Korean BBQ visits, 21 question style vox pops, through to a much loved Mario Party piece. The language barrier was never an issue, these guys are awesome, we just had to be there to film it and make it all happen .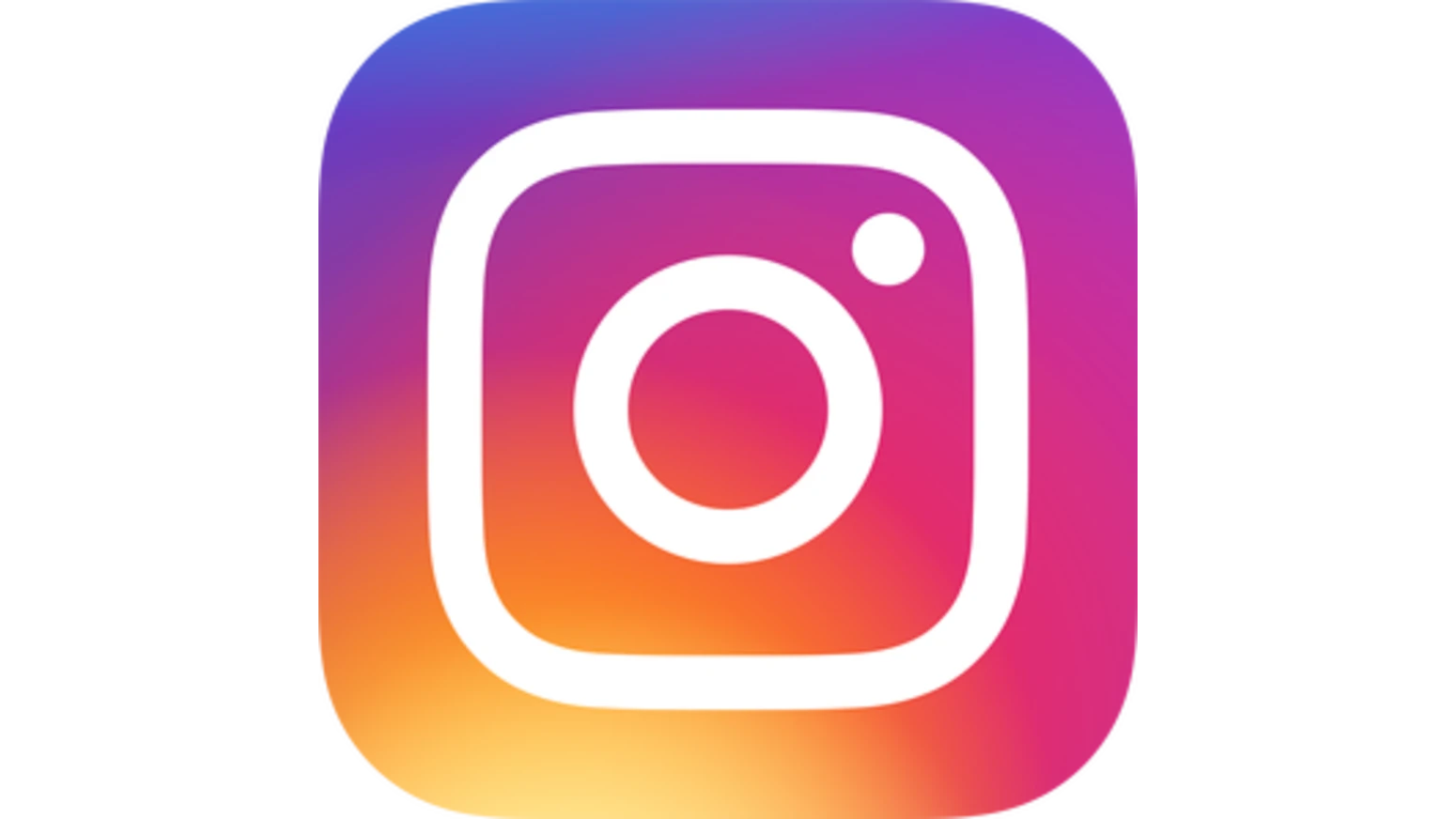 Followers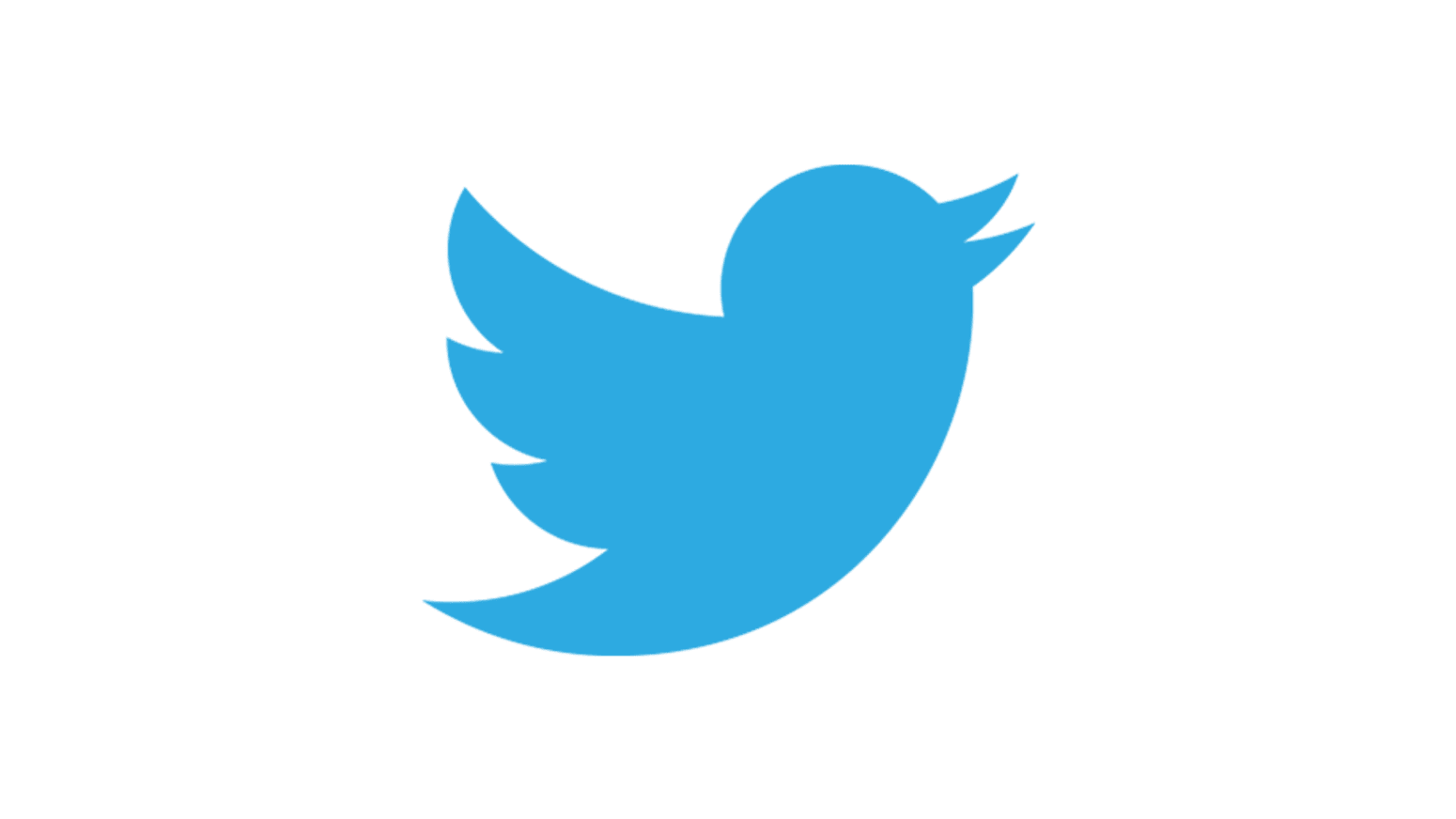 Followers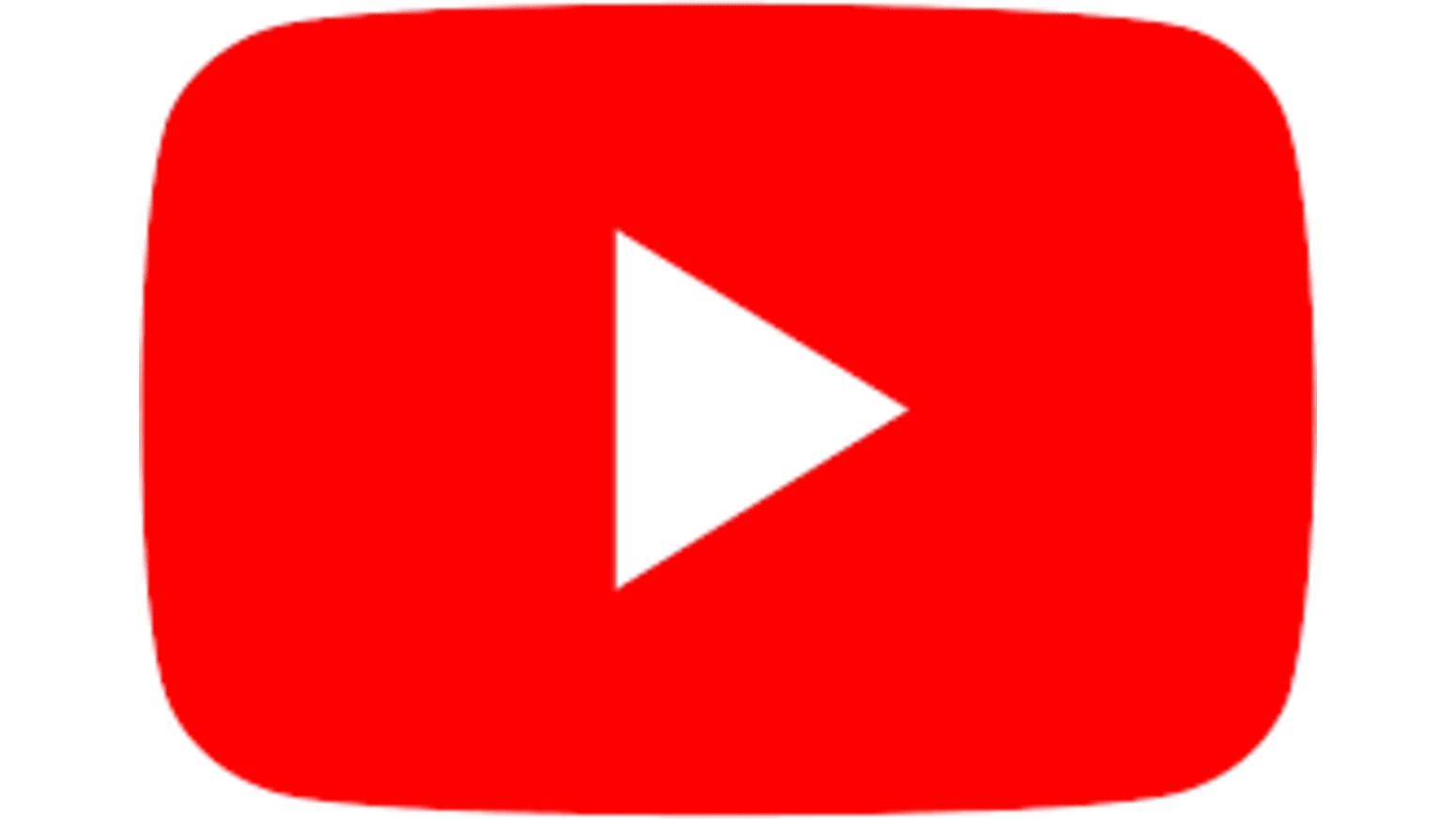 Subscribers
Results
NYXL is among the leaders in volume on Facebook and YouTube within the OWL. Currently runners-up on the former with 25,000 likes and third on the latter with 60,000 subscribers, the team has cultivated a loyal following worthy of the greatest city in the world. In 2019, the team's Social presence was nominated for a Webby Award in the "Athletes & Sports Teams" category